Gardens
One of the biggest surprises for people entering Acorns for the first time is the abundance of space hidden behind the unassuming gates. Between its front entrance on Park Street and its secret back entrance on Castle Street lie three secluded, safe, walled and mature gardens:
The Main Garden
The Main Garden includes a large expanse of lawn, patio and the tree houses.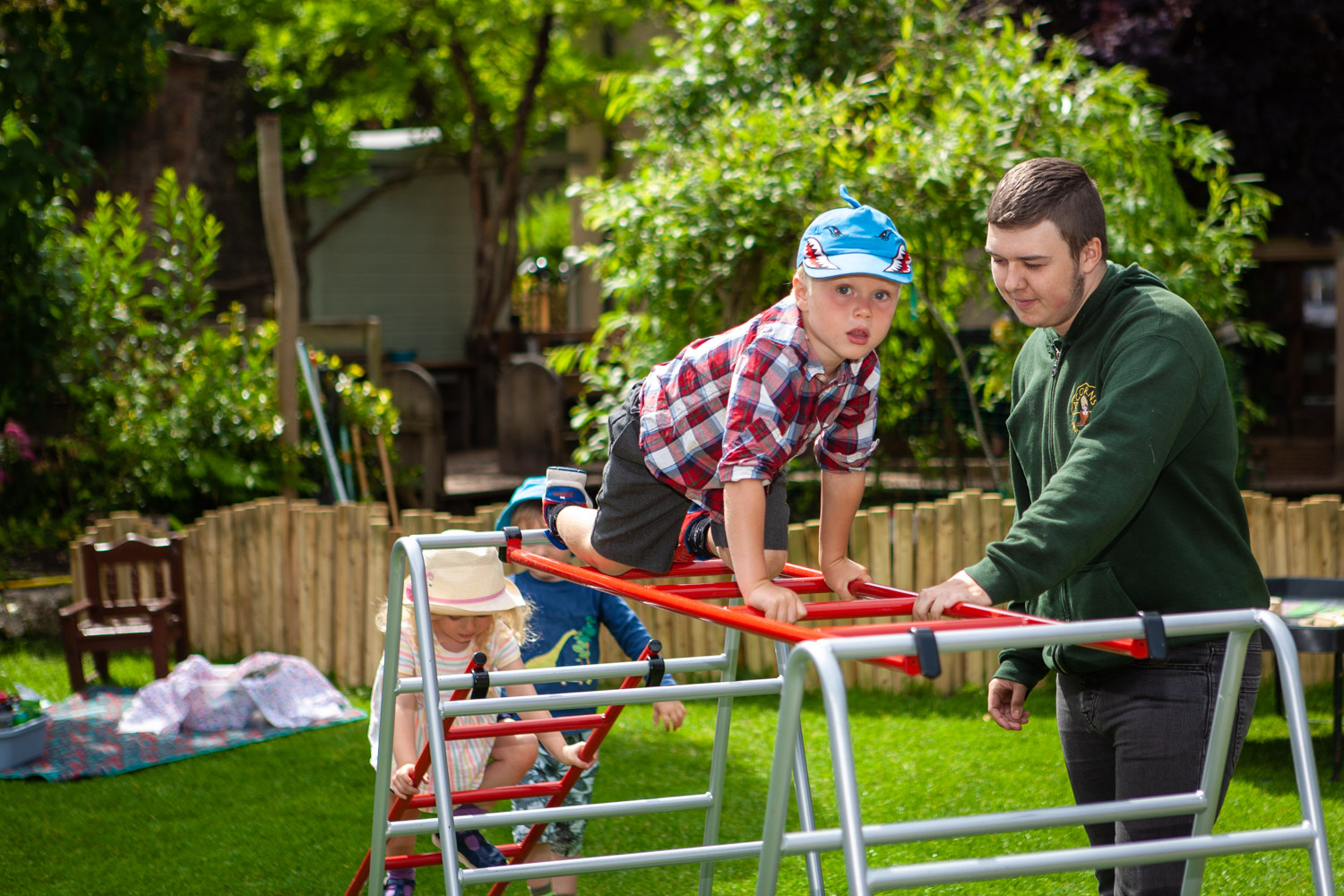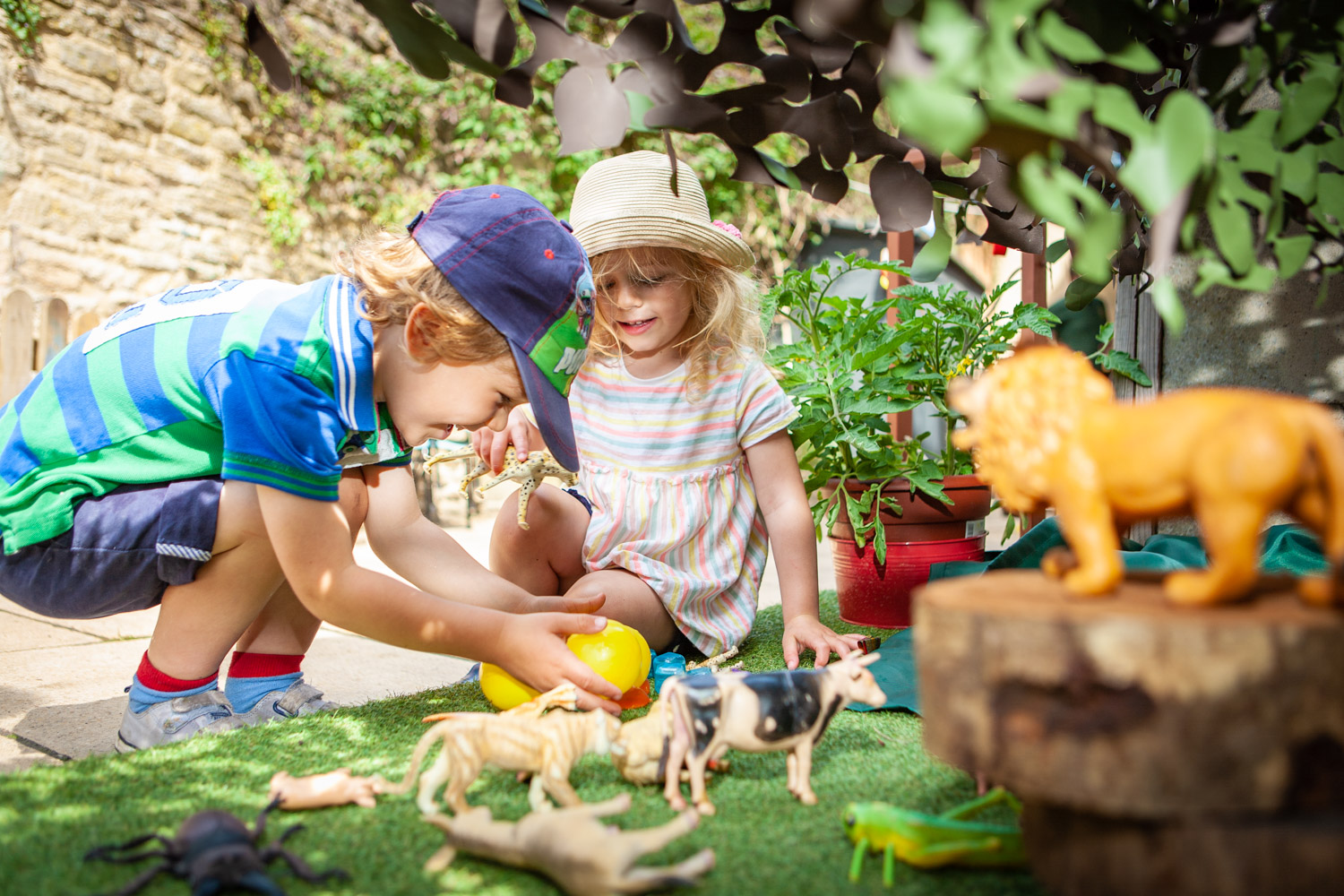 The Mud Kitchen
Towards the back of the main garden we have the mud kitchen!
2 – 4 Park Street
Toddlers and Pre-School 1 get their own outside space, with plenty of things to do.
Our old gardens page is here – see how things have changed over the years!