Working in childcare takes passion, commitment, hard work and a love of children.
You can guide young children along their journey, help them to learn and grow, and use your enthusiasm and dedication create a little magic!
We support our staff to provide a happy, safe and inspiring learning environment for all our children.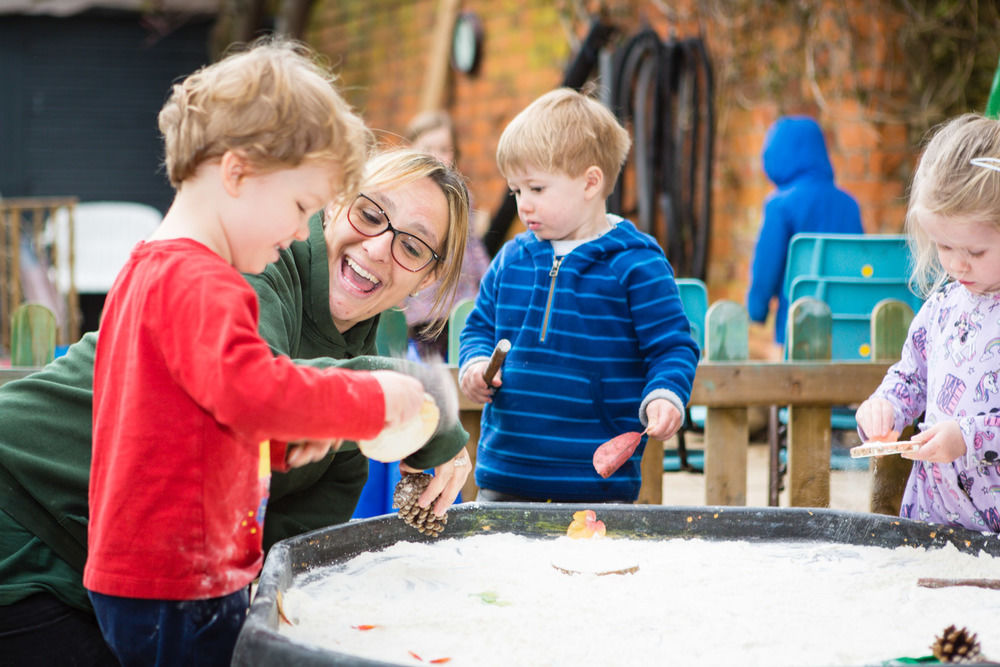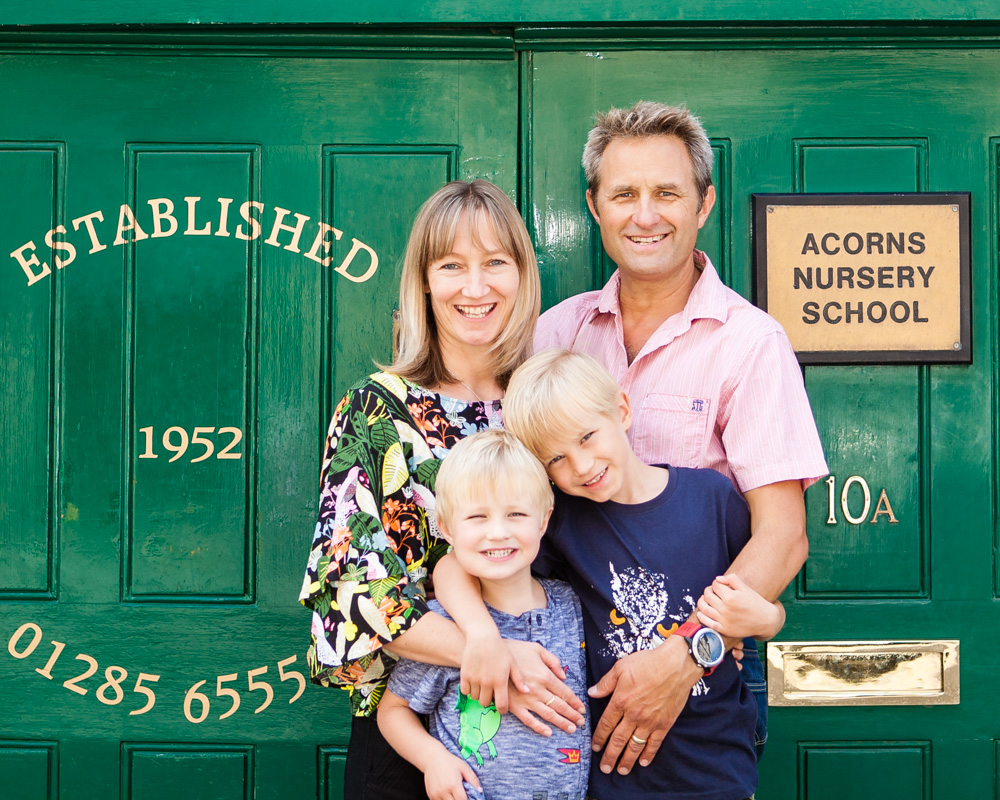 As a large day nursery with an after-school and holiday club provision, we often need people to join our excellent team. Please send us your CV for us to review and act upon when the moment arises:

[email protected]
Our staff provide a safe, engaging and enjoyable environment for our children. You'll work alongside experienced, qualified staff to assist, learn and grow.
Some positions require relevant qualifications and others just require you to have the right attitude, love of children and a good work ethic.
Roles may be available within the Nursery itself or working with the older children in our after-school and holiday clubs. 
6 Reasons To Work With Us:
We have 3 spacious gardens for children to enjoy and explore.
We consider full and part time hours.
We provide free staff uniforms.
Our rates of pay are competitive.
Our holiday allowance is great.
We support all our staff with training and development opportunities.