If you have a passion for childcare, a love of children and are willing to work hard, we want to hear from you now!
Head to the bottom of the page to see our current vacancies.
Email your CV today to:
[email protected]
telling us why you might be good for our team, or alternatively, use the form below.
If you are interested in children, in guiding children along their journey, in helping them to learn and grow, we would love to meet you to discuss how you can work with us at Acorns or
Mighty Oaks
.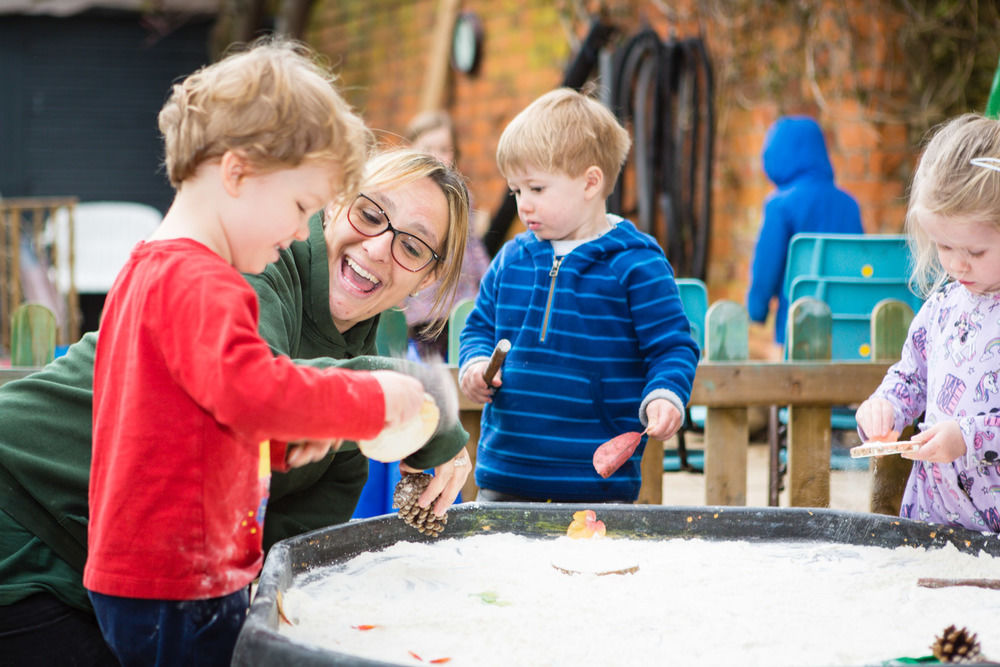 6 Reasons To Work With Us:
Working with children is fun and uplifting.
We help you to build your career not just find a job.
We consider full and part-time hours.
Our rates of pay are competitive.
Our holiday allowance is great.
We support all our staff with training and development opportunities.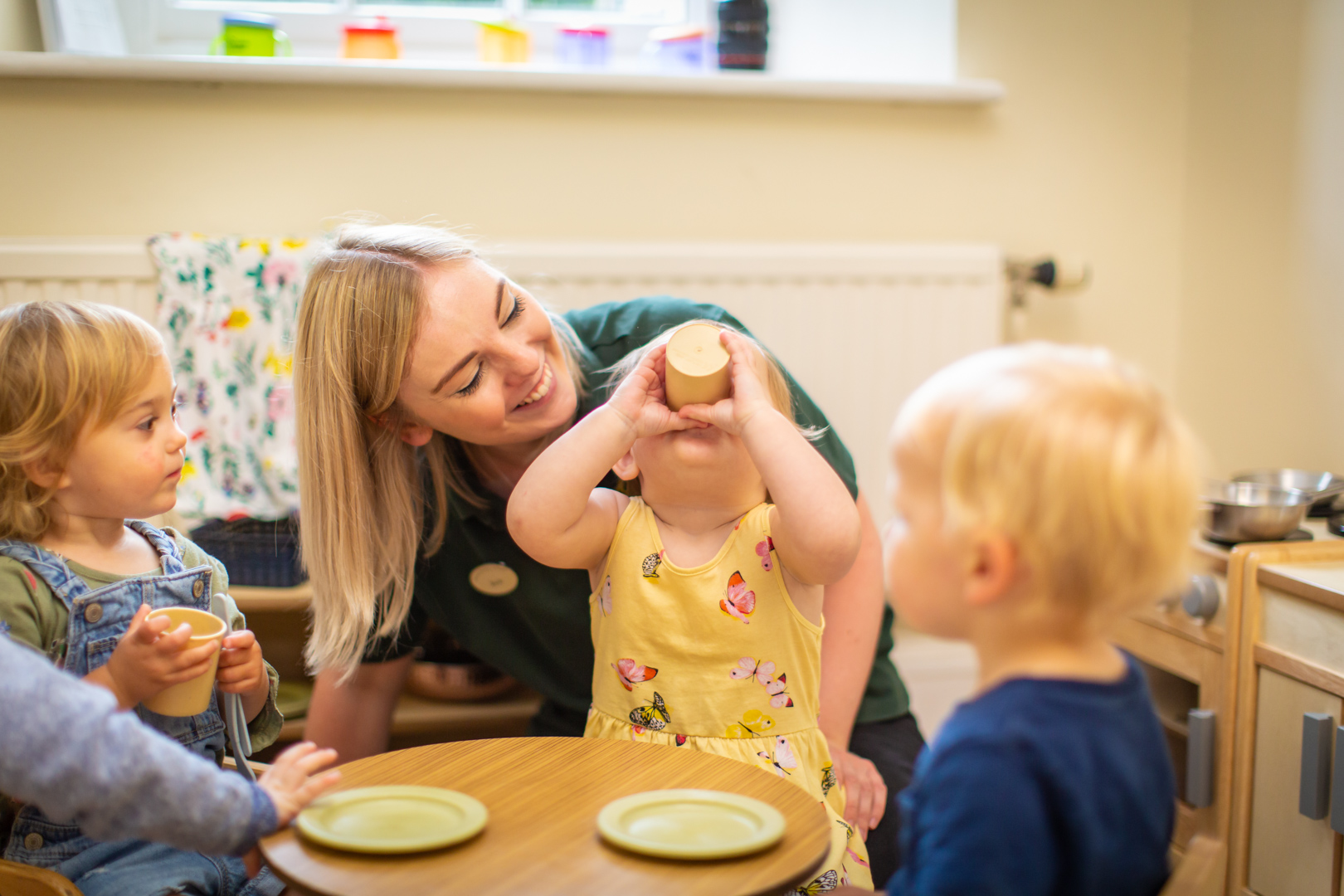 Roles include working within the Nursery itself or with the older children in our after-school and holiday clubs. 
Some positions require relevant qualifications and others just require you to have the right attitude, love of children and a good work ethic.