Tweenies
Children from 15 – 24 months are accommodated in Tweenies – our new venue at 2-4 Park Street. An 18th century Town House lovingly converted into flowing play rooms.
The children have three large and airy oak beamed rooms to play in and access to their own garden.
See our gallery page for more photos! – coming soon!
Content Coming Soon!
Louise Marshall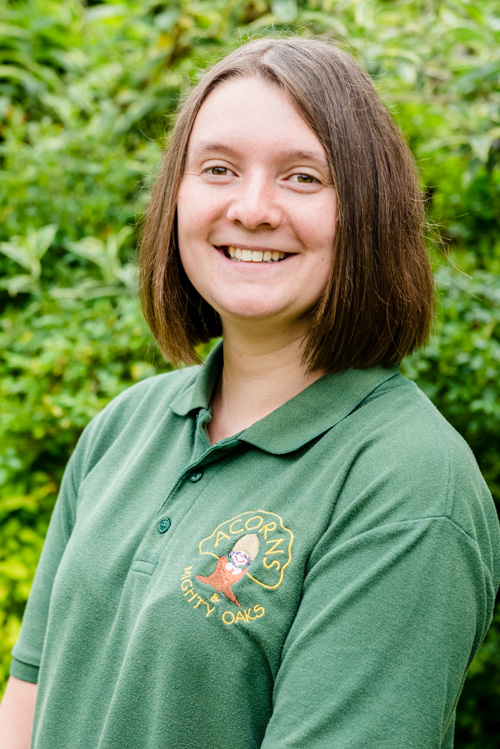 Department Head
Mel Kent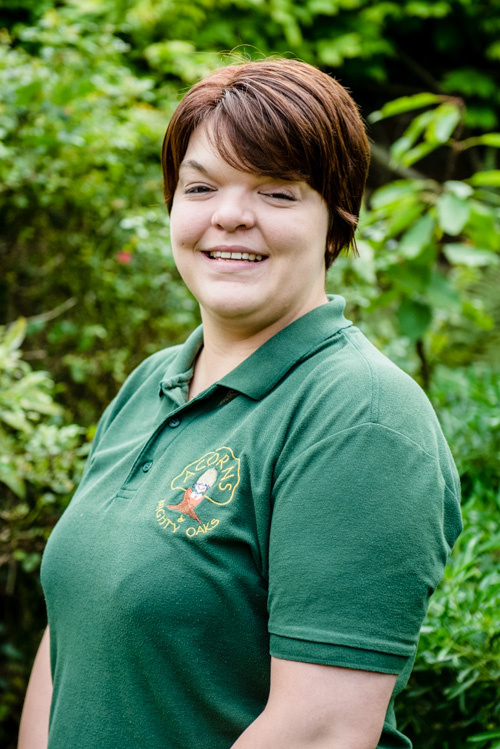 Becky Jakeman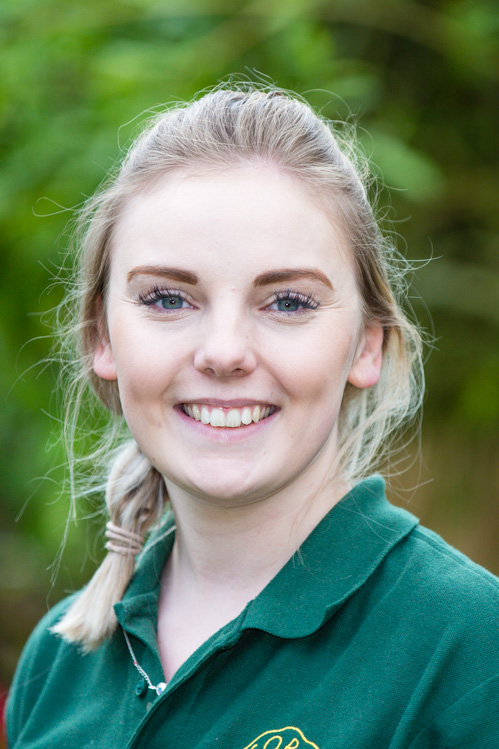 Stacey James