Miles & Helen
Acorns is owned and managed by husband and wife team, Miles and Helen Guerrini, who met at Cambridge University whilst qualifying as teachers. Since then, they have made it their vocation to provide the best possible education and care for young children.
Helen has a Bachelor of Arts (Hons) and a Diploma in Primary Educatation. She gained a Post Graduate Certificate of Education (PGCE) from Cambridge University and was one of the first to gain Early Years Professional Status (EYPS) in 2008. Helen taught at a number of state and private primary schools before managing the nursery department at Devonshire House, Hampstead, London. In 2003 she started her own nursery school, Puss In Boots, in Hampstead. As a freelance Ofsted Inspector, Helen believes passionately in the importance of the early years as the foundation to all future learning and development. She is dedicated to providing an environment designed to promote children's well-being, creativity, physical and intellectual development, and autonomy.
Having gained his PGCE from Cambridge University, Miles taught in many secondary schools before becoming Head of Drama at St Aloysius, Highgate, London. Previously he also lectured for Learning Performance Seminars, was a workshop leader for Shakespeare's Globe and was the Artistic Director for the Society of London Theatre's Summer School and Covent Garden Musical Theatre workshops. He also taught drama at Stagecoach's head office with the founder of the organisation. These teaching years were interspersed with many acting jobs including playing leading roles in the West End and on National and International Tours.
Helen and Miles left London in 2005 to pursue their vision of the perfect early years environment and continue striving to achieve this at Acorns.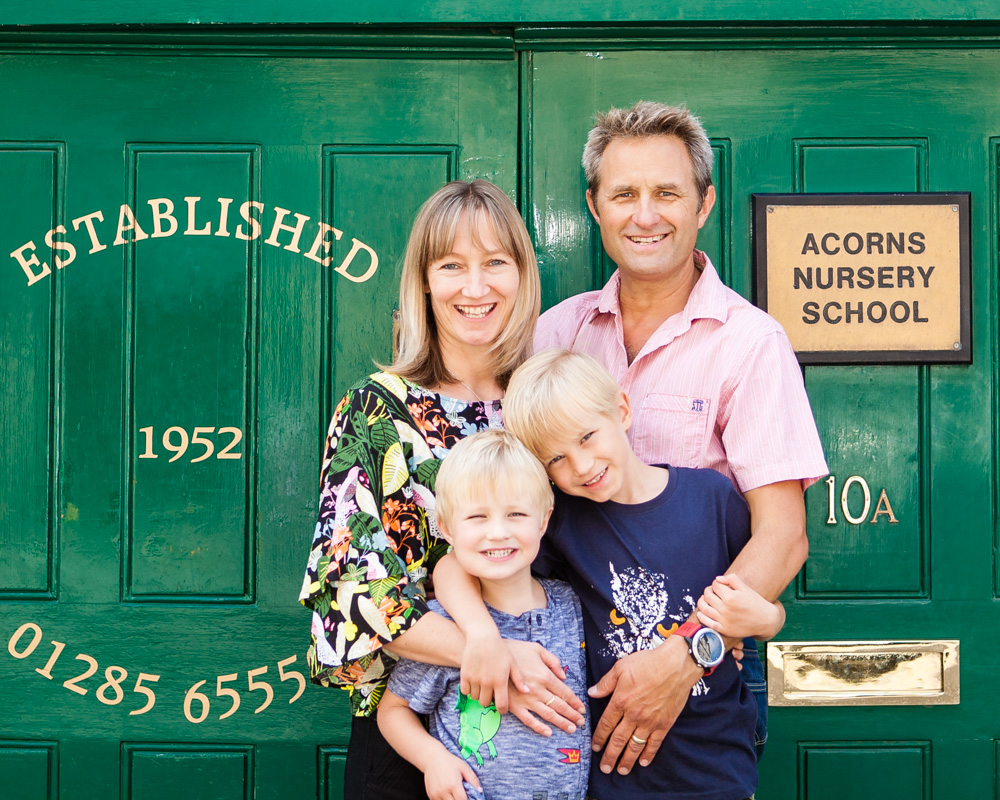 The Acorns Staff Team
We enjoy a low turn over of staff most of whom have, or are working towards, an NVQ level 3. The manager, Danielle Powles, has many years of early years experience under her belt and is supported by a dedicated and passionate management team. Staff are chosen for their qualifications, experience and, above all, their dedication to children's care and development. We are committed to ongoing professional training and all our staff hold a paediatric First Aid qualification.
Please see the babies, toddlers and preschool pages for information relating to each setting's staff.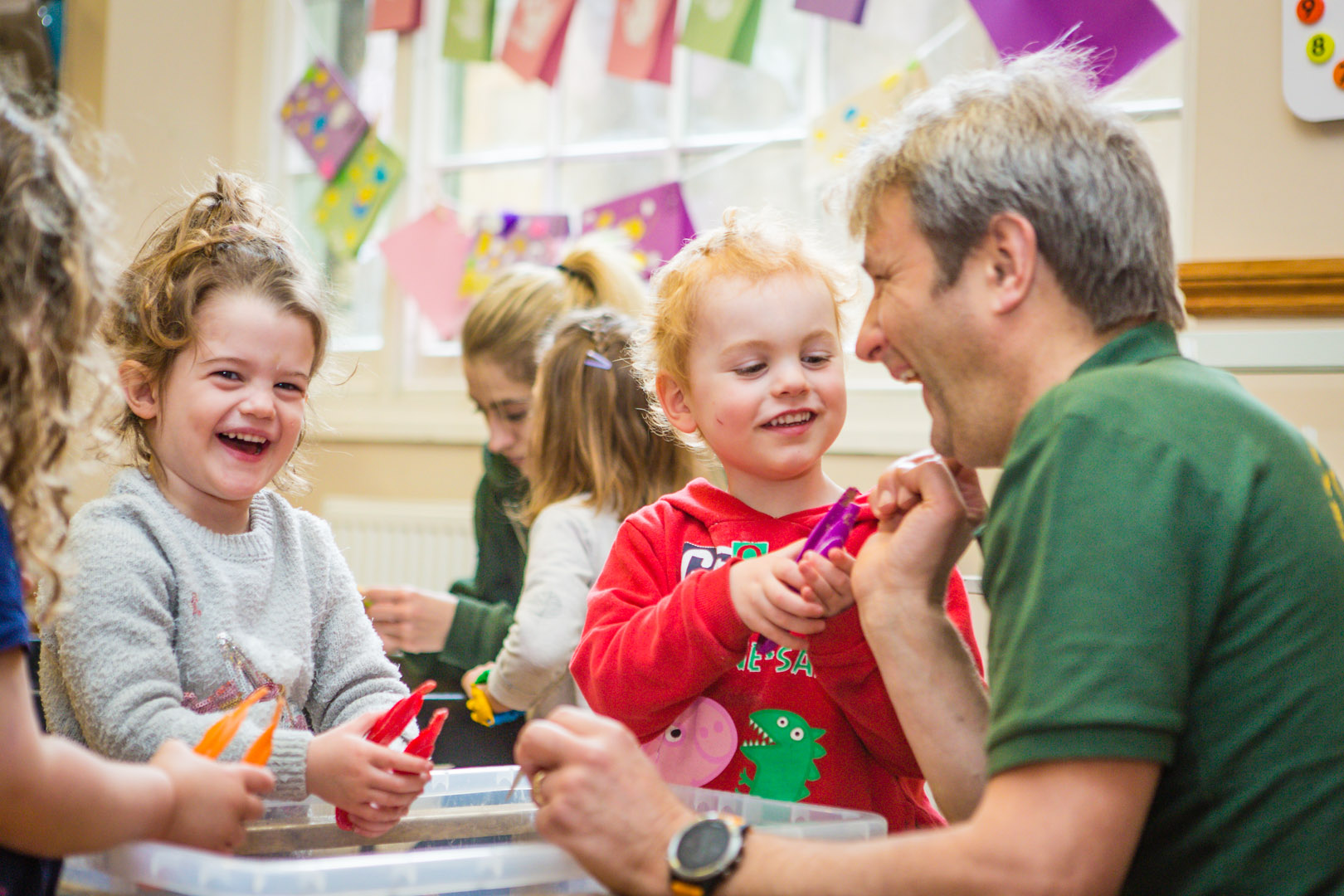 Danni Powles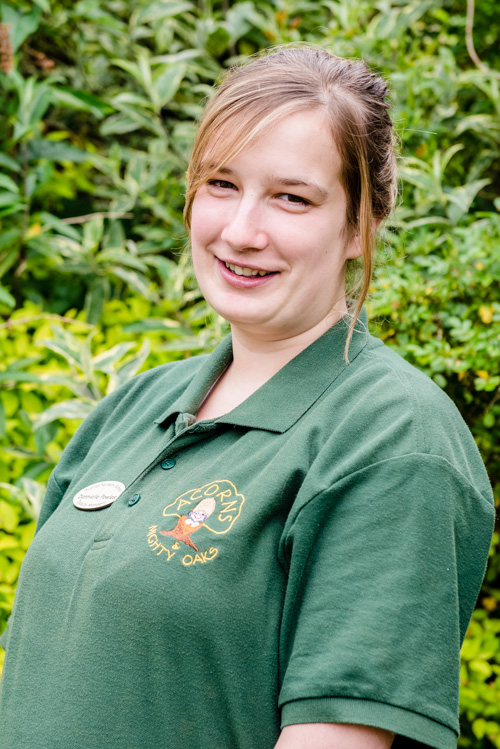 Manager
Lou Marshall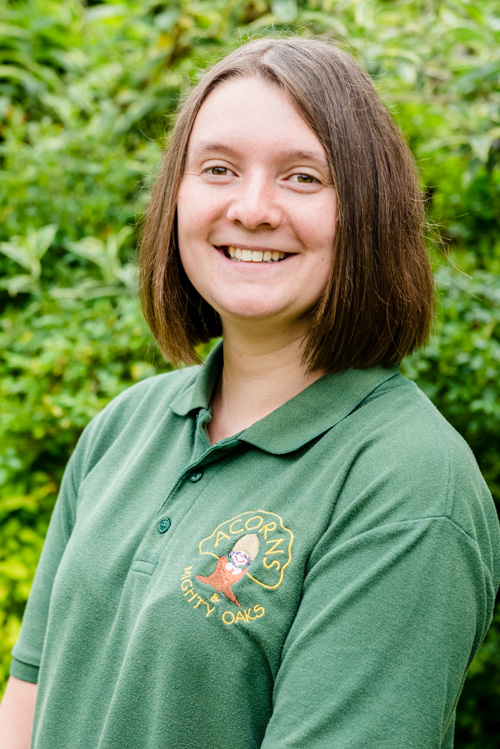 Assistant Manager
Jo Berresford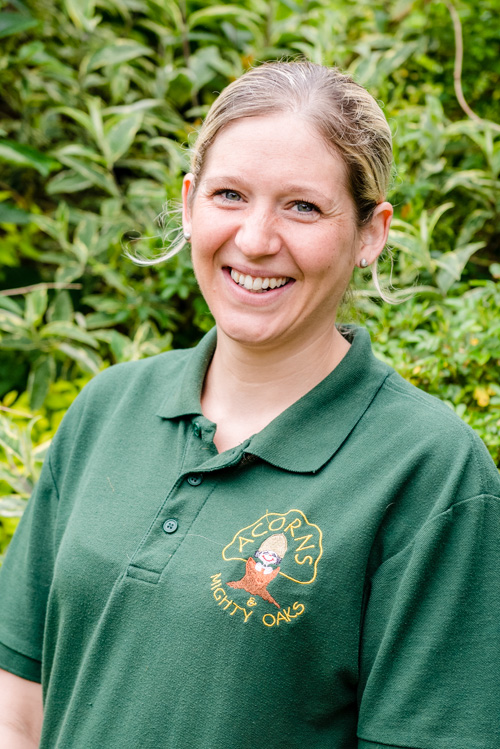 Deputy Manager @ 10 Park Street
Jo Mellor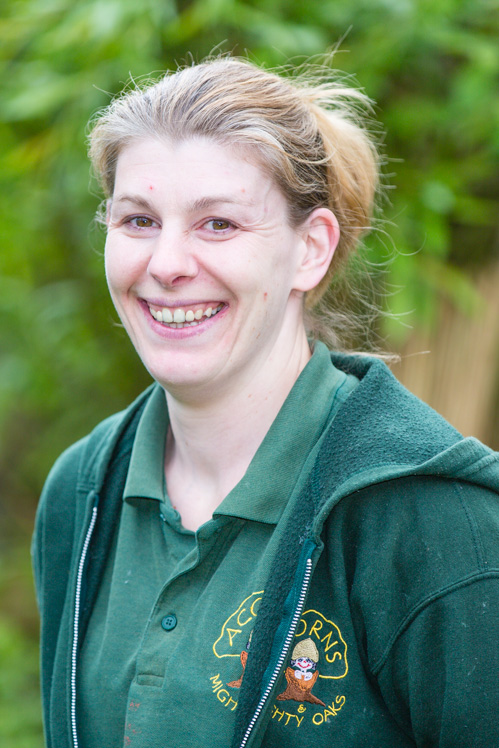 Deputy Manager @ 10 Park Street
Rachel Butler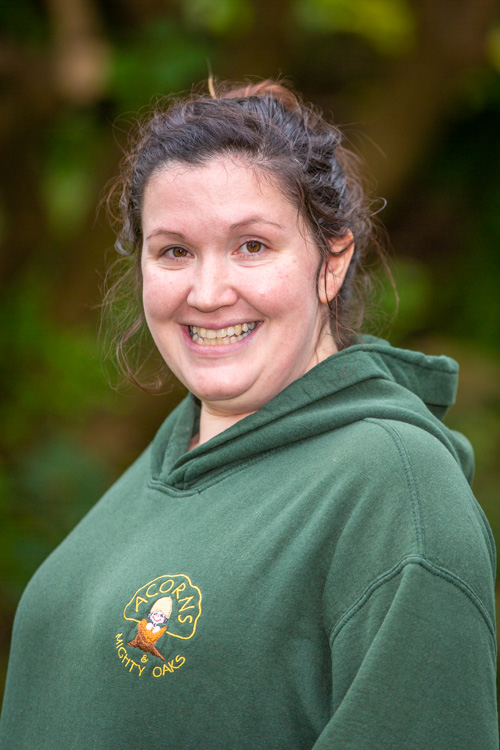 Deputy Manager @ 2-4 Park Street
Heather Robinson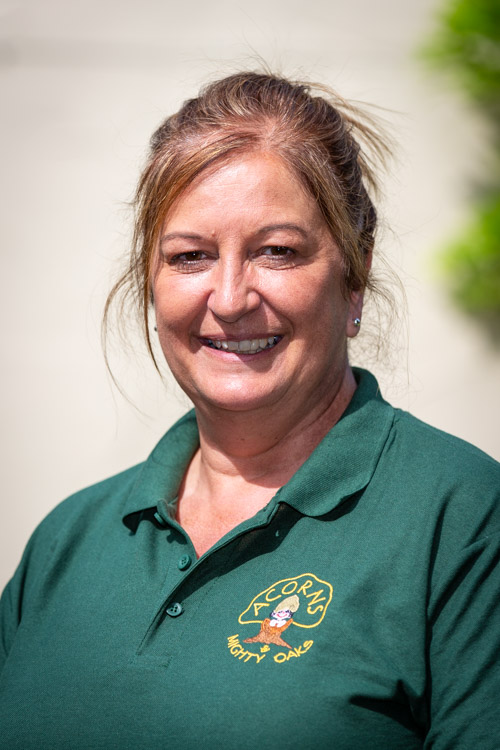 Nursery Administrator
Jo Berresford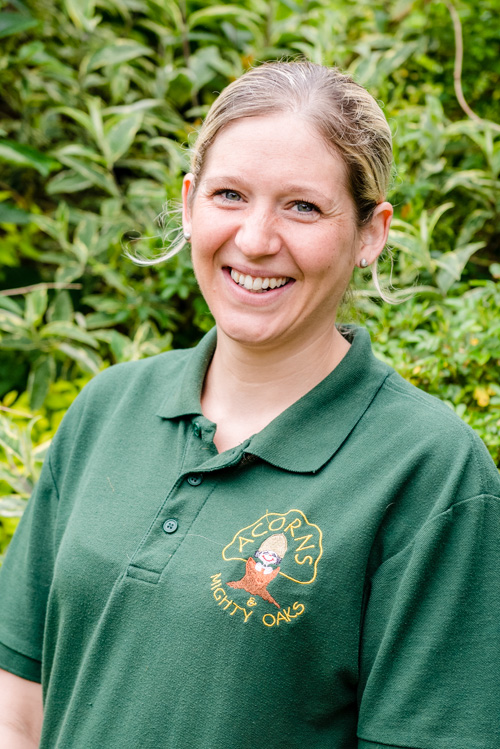 Babies Department Head
Coming soon
Tweenies Department Head
Rachel Symonds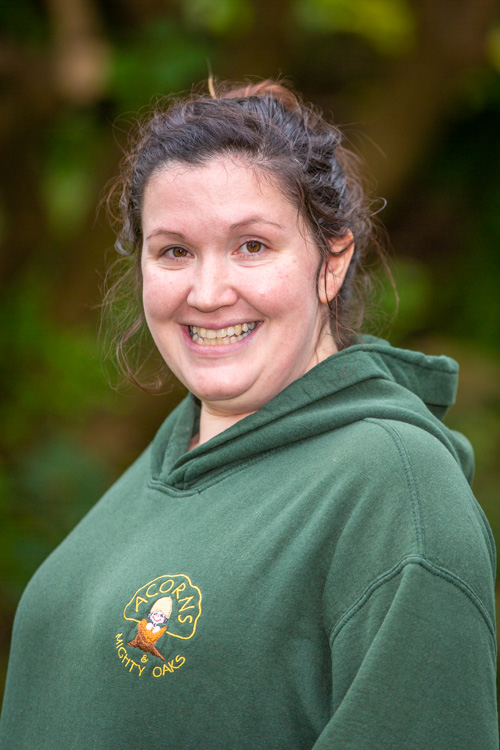 Toddlers Department Head
Lou Savory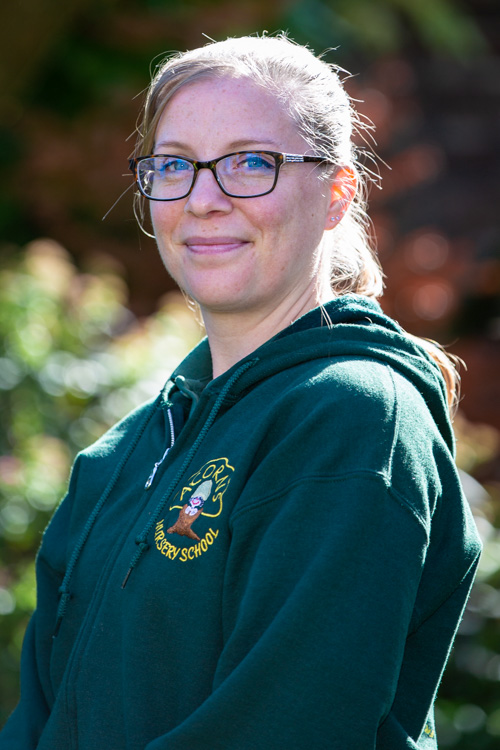 Preschool 2 Department Head